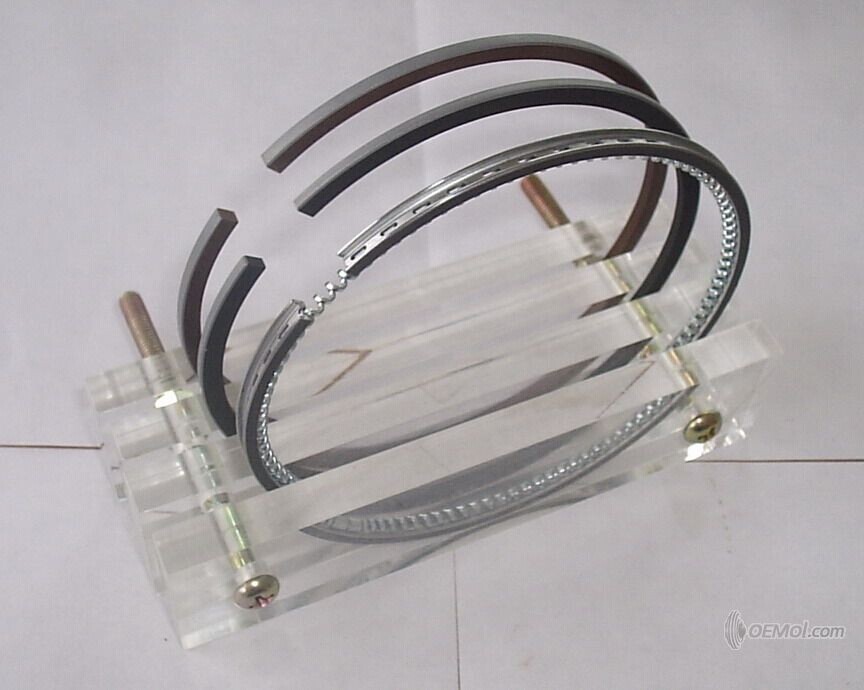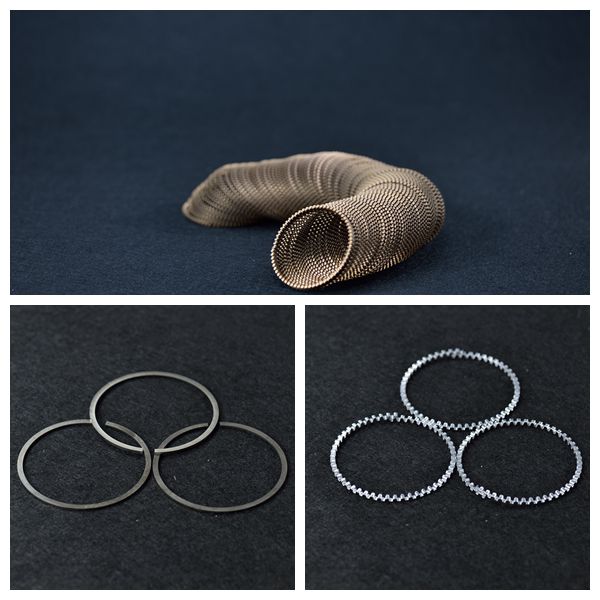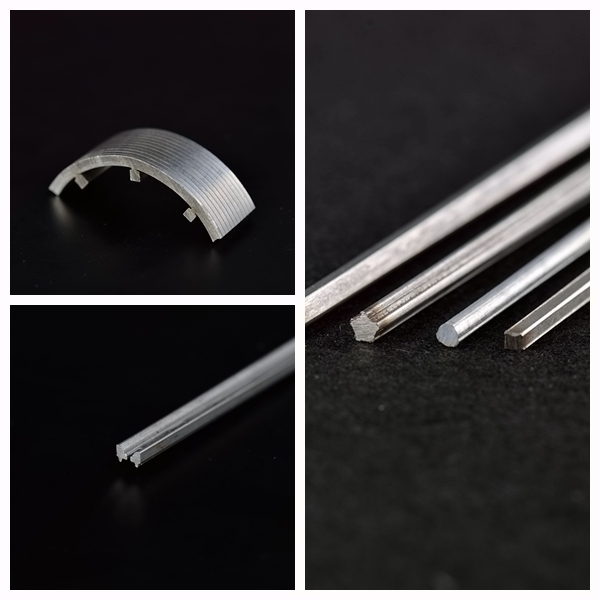 The fourth factory of Zhong Shi is a secondary entity of SINOSTEEL ZHENGZHOU RESEARCH INSTITUTE OF STEEL WIRE PRODUCTS CO., LTD, and focus on producing precision shaped stainless steel wire

Main products scope:
1.Material:SAE9254V、B55SiCr、50CrV、60Si2Mn、6Cr13Mo,、8Cr17Mo、304、631、72A、65Mn、82B、GH2132 etc.
2.Specification:∮0.5mm-5.0mm tolerance:±0.005mm
Thickness:∮0.2mm-4.0mm tolerance:±0.01
Width: 0.3mm-6.0mm tolerance±0.015mmmm
3.Typical section view:

4.Delivery status: annealing, light drawing, hard drawing,oil-tempered etc.
surface status: silver, grey,black etc.
5.Packaging: using ∮400/∮500/∮650/800 lining paper tube to hold.
Coil weight 30Kg-300Kg, could use carrier protectional package if necessary.
6.products usage: Piston Ring,overlaying ring,spring,collar precision steel wire etc.
7.contact
Tel:0371-67849686/67852099/67852043
Fax:0371-67849685/67852099

Email:zgzyysc@163.com
QQ: 95030230
Zip code: 450001
Address:No.26 Hua Gong Road,Hi-tech Zone, Zhengzhou